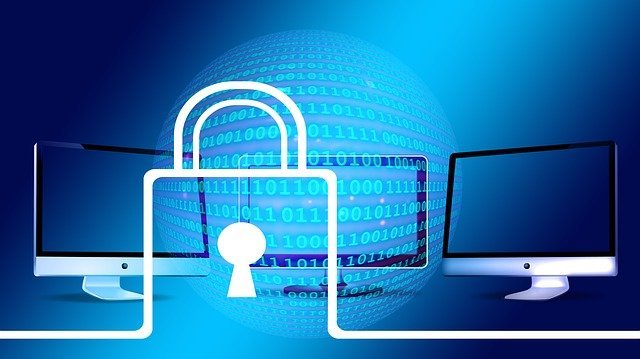 As modern technology advances rapidly, hackers find it increasingly easy to steal passwords and data and hack into networks. Talented hackers can crack four-letter passwords in a second or less. If you do not store your data on a private server, illegal access could lead the hackers to grab all the information. Such risks are why you need to consider taking full advantage of IT consulting services.
What Is Identity Access Management?
Identity access management (IAM) is a collection of business policies, technologies, and processes. It makes it easier for companies to manage digital or electronic data. The frameworks enable IT consultants to control the critical information and data that users can access within the organization.
Using role-based access control, IAM tools allow the system administrators to regulate access to systems. On most occasions, this is based on the needs and roles of individuals within the organization. The protections include password management, two-factor authentication, and privileged access management.
Here are six reasons why identity access management is so important:
1. Enhances Information and Data Security
When you employ IT consulting services, the IT experts are mandated to set up an IAM system. The system eliminates any potential identity theft, data breaches, and any illegal access to highly compartmentalized corporate information.
Identity access management helps to stop the distribution of illegally obtained login passwords. Also, it prevents any illegal and unauthorized access to your organization's network. IT consulting support stops hacking, phishing, ransomware, and myriad other methods of cyberattacks.
2. Streamlines the IT Functions
When the firm offering IT consultation services updates your network's security policy, it becomes possible for you to change all the access privileges across your enterprise with just one click.
IAM potentially helps reduce the number of tickets your workforce sends to the IT department asking for a password reset.
 3. Complies with Laws and Regulations
A good management system greatly enhances your company's capacity to operate within the laws and regulations in the industry. Industry regulators set these standards in order to ensure that customer information is secure and private.
4. Reduces Human Errors
Using an identity access management system at your company means getting rid of permission and manual account errors. The IT consultants will no longer be required to manage access to data and information manually.
Additionally, the IT department will no longer have the task of dealing with careless employees. These are the employees who could potentially cause errors that can potentially lead to expensive penalties in your company.
5. Data Remains Confidential
With a good identity access management system, an organization can ensure that sensitive data remains confidential. It's done by restricting access to any parts that don't need the files and apps.
This helps the management to have a clearer picture of which workers are involved in what projects within the company.
6. Improves Security
IAM greatly helps businesses and companies achieve streamlined security policies across all systems, devices, and applications. With this, it's easy to detect security violations and revoke access when necessary.
The system only allows the permitted parties to access applications based on a specific role. Employees can't access these privileges without system approval. This, in turn, limits potential insider security threats significantly.
Take Advantage of IT Consulting Services
With the exponential growth of technological advancements, hacking and stealing passwords and other sensitive data is easier than ever. Although businesses use disparate applications and diverse technological landscapes, they still need to take precautionary measures to be safe from cybercrimes. That's where identity access management comes in. It's the best way to ensure any business's data is safe and secure.
If you are concerned about cyber security breaches affecting the data of your customers, take advantage of IT consulting services. IT professionals know how to set up an IAM system that will protect your company (and give you peace of mind). It's worth it to know that personal information within your company is not at the mercy of hackers. Set up a consultation and enhance your business's cyber security today.