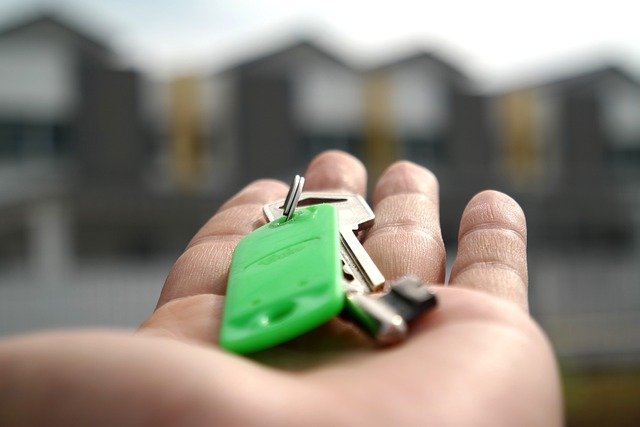 No matter the size of your business, solopreneur or large real estate company, local SEO is an integral component of your marketing plan. A successful local SEO campaign can drive more leads, boost website conversions and ultimately help expand your business.
Local SEO is the practice of optimizing your website, blog or social media profiles to appear higher on search engine results for relevant keywords related to a given geographic area. For real estate agents this means targeting keyphrases that are likely to generate interest among potential clients searching for homes or businesses for sale in that vicinity.
Effective local SEO requires a well-thought out strategy and consistent execution. With an effective local SEO campaign, your business will appear on Google's first page for various real estate keywords, driving traffic and inquiries to your business.
Building a Brand that People Want to Work With:
In order to achieve the best results, your brand identity must remain consistent. This includes creating content that answers your audience's most frequent questions, using targeted keywords in copywriting and producing engaging material your target market wants to read.
Keep Your Website Content Fresh: Regularly adding blog posts, knowledgebase articles, FAQs, photos, testimonials and projects to your website helps maintain consistency in its look and feel while showcasing your uniqueness and brand. It also helps add new keywords for local SEO strategies that can further extend your reach on Google.
Internal Links: The key to successful search engine optimization lies in having plenty of relevant internal links on your site. These connections help you rank for more long-tail keywords and provide a great user experience.
Focus on Localized Content:
The best way to boost your local search visibility is by publishing helpful content for potential buyers and sellers. Publishing real estate-related material on your site, such as tips and resources related to buying or selling homes, can improve both organic SEO and website conversion rates.
Ask For Online Reviews:
A great way to increase your local SEO is by encouraging satisfied customers to leave positive online reviews of your business. These endorsements can give your listing a boost in local search as Google and other search engines take them as evidence of trust and authority.
Hire an Expert to Do the Rest:
A local SEO specialist can assist in creating a comprehensive search engine optimization strategy for your real estate business. This includes analyzing competition, creating quality backlinks and citations from reliable sources, as well as creating and managing a Google Business Profile.
Local SEO is a long-term endeavor that may take months before you see results, but the effort and time invested will be well rewarded in the end by increased traffic, inquiries, and leads for your business. Local SEO requires patience and persistence but is well worth all the effort invested. It's an investment in your future that will yield rewards in the form of increased earnings in return.